Visiting the best distillery
Glengoyne distillery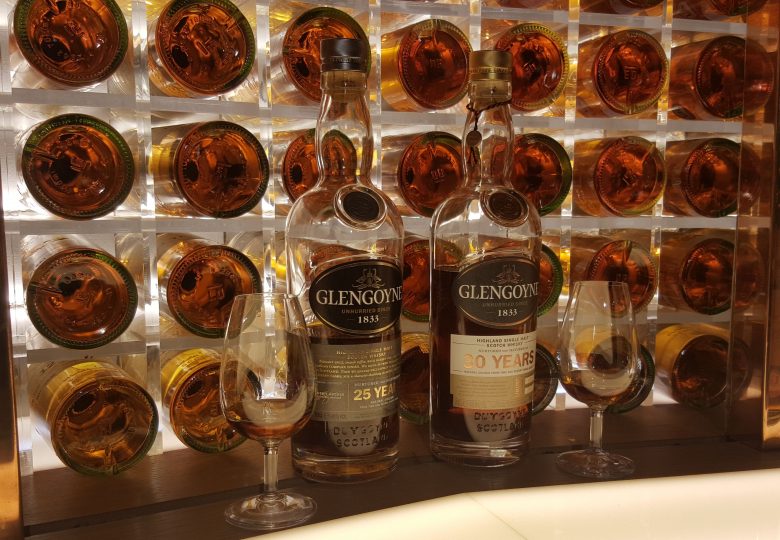 Couple months ago, I got in a situation that I had couple extra days coming at Manchester in December. Didn't take long for me to decide that Glasgow is near enough to go there instead. And in my case, can't visit Glasgow without visiting Glengoyne Distillery. For all the distilleries I have so far visited, it has always been my favourite place.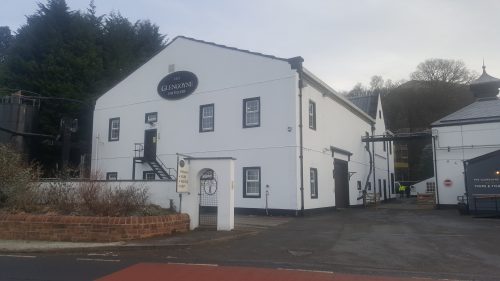 Still, my time was quite limited since I wanted to take tour at just opened Clydeside distillery at the same day. That meant that I hadn't time for any tours. In my opinion they also have the best tours available, check yourself https://shop.glengoyne.com/distillery-tours. Will be doing No.1 warehouse or The Masterclass next visit.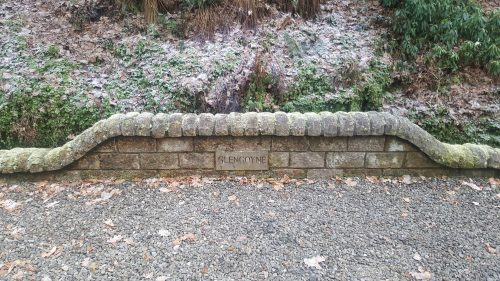 When I arrived, I got really warm welcome from shop staff, as always. My primary targets were to get bottle of Tea Pot dram and/or some other single cask distillery exclusive bottles. But since Christmas is coming and people buy whisky like maniacs, I was out of luck. All the special distillery only bottlings were sold out, even bottle your own whisky cask was run out and new cask was going to come only the next day.
But I also had in mind that distillery is probably the best place to get a taste of 25yo and 30yo which I haven't seen in any whisky bars. I got lucky and finally got to taste these two. Both are really really amazing drams. I need to write Santa about 30yo, it was something special. With £600 prize tag, it's bit too much for me. 25yo was excellent as well, but quite similar as 21yo, which bottle I have in my collection. Also got to taste 15yo single cask which was already sold out, too bad, excellent whisky also and would have bought a bottle instantly if available.
Even though I didn't get any new bottles from the distillery, I managed to buy this from Manchester earlier. The Whisky Shop IB Glenkeir Glengoyne 9yo. So rare to see IB Glengoyne's that this was must buy.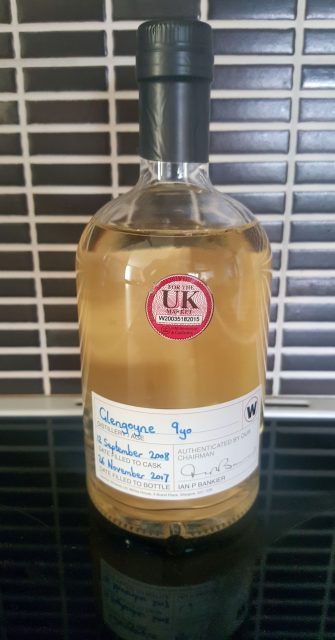 Wintery Glengoyne was beautiful and really can recommend everyone visiting distillery if in Glasgow or nearby!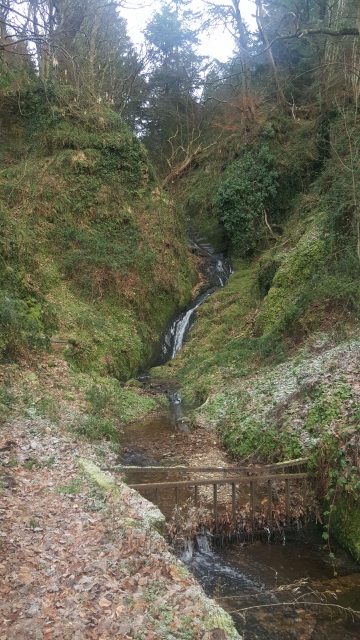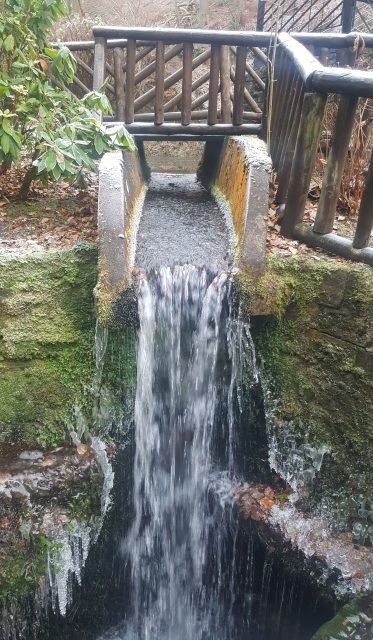 For my Finnish readers, noticed at this trip that VR is not the only train company that sucks. There was little freezing weather (-5C) and all the trains seemed to be really late. In fact, when following news, it felt like there was natural disaster in whole UK. 😉