Visiting Ägräs distillery
New Finnish whisky coming in 2020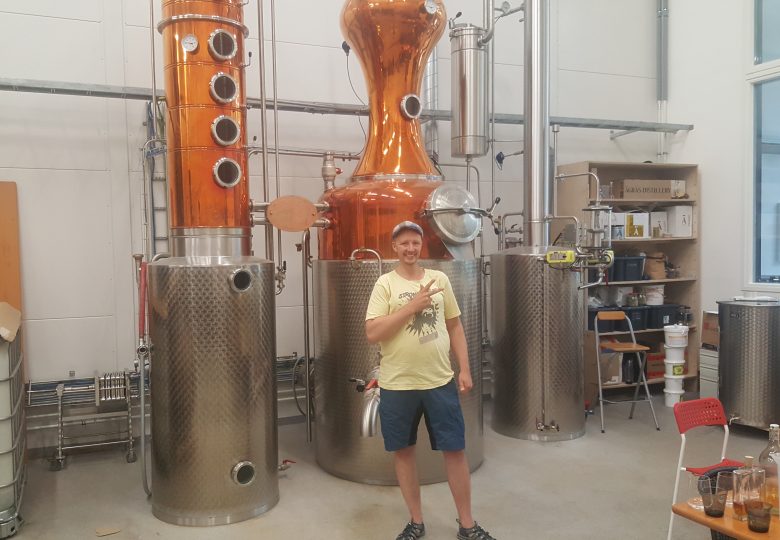 In the beautiful village of Fiskars, lives Ägräs, the mythical god of agriculture, or at least it's home of Ägräs distillery. Fiskars is surrounded with lot of beautiful Finnish nature that provides herbs to the distillery. The village itself can be called an artisan village. It's full of small shops selling handcrafted merchandise. So it's a perfect place for a craft distillery. I was honoured to visit the distillery last week and had COO/Master Distiller Tomi Purhonen as my guide.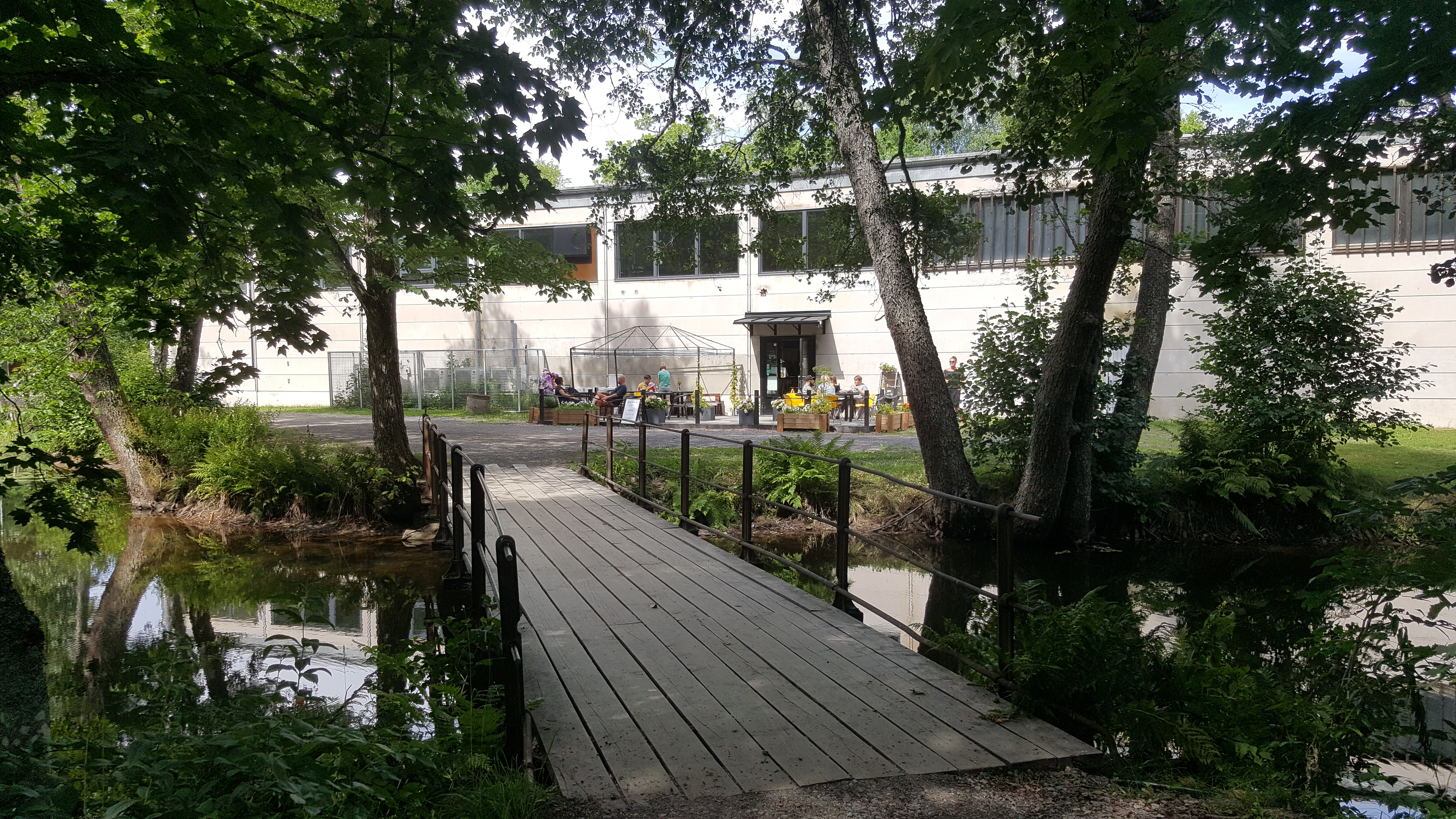 Ägräs started their distilling journey with gin and akvavit, which both have now won international awards. Whisky distilling started last year so we can expect the first whiskies to be released earliest 2020. Last year they distilled about 1500 litres of new make. Tomi predicted that it will be bottled as 3-4 years old. Their new make is made of 35ppm smoky barley, so it's smokiness is somewhat similar than Lagavulin. The plan is at the first make NAS bottlings that gives an idea of what they are capable of.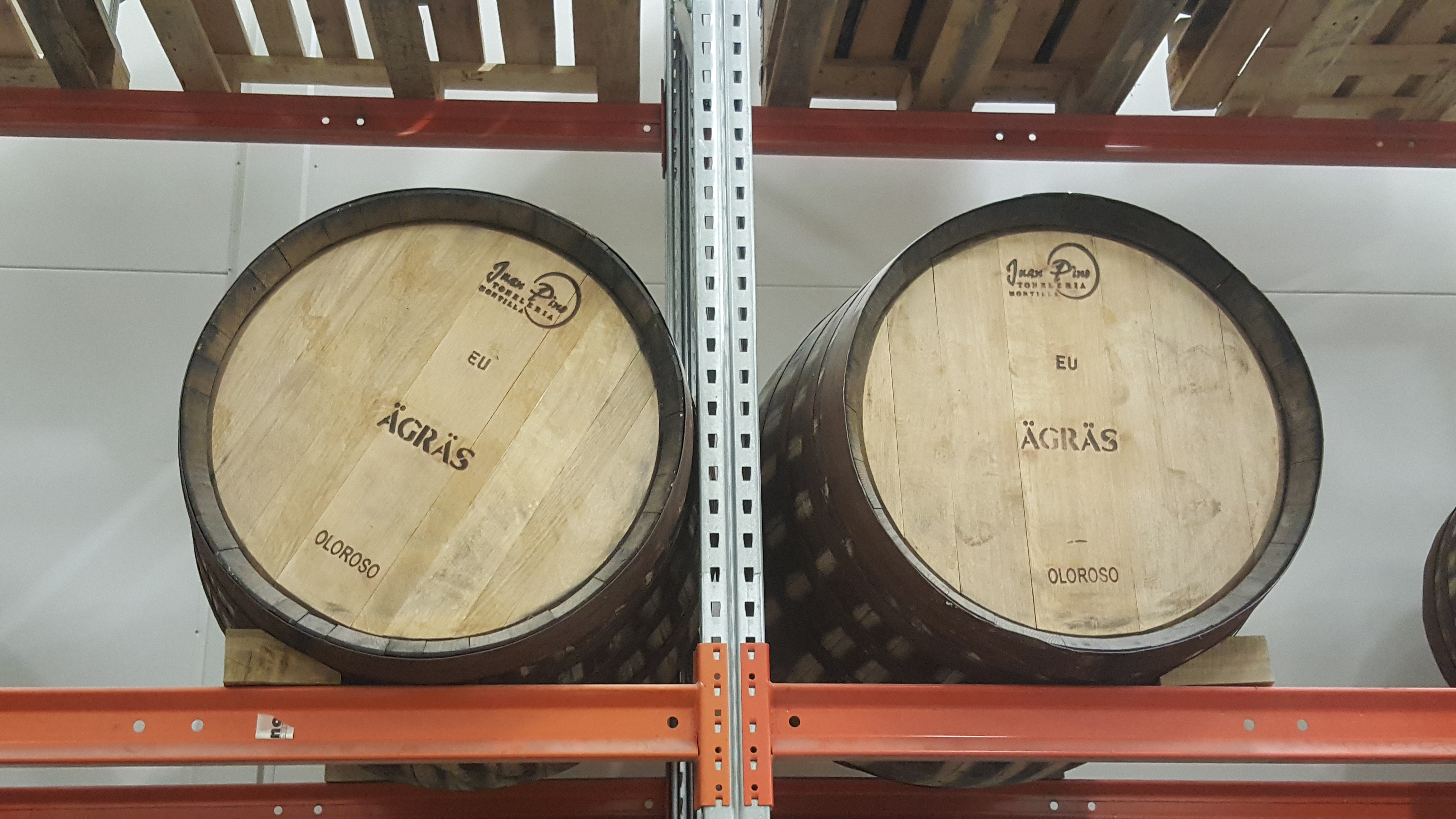 I have had the opportunity to taste their spirit couple times before. They use both Oloroso and PX casks to mature their future whisky. Oloroso casks are mainly 250 and 500 litres, in PX they have some 32 litres also that was sold to the general public. This time I got to taste first new spirit and 6-7 months old spirit from both Oloroso and PX casks. Good way to see the differences of casks and how it had developed from the new spirit. Haven't tasted their new spirit (casked at 65% abv) before and it was nice surprise. From the cask samples it was nice to understand how PX brought more the smoky flavours than Oloroso. In my opinion 6 months is many times the worst time to taste from the cask. It usually has lots of the bad tastes from the cask which will disappear later.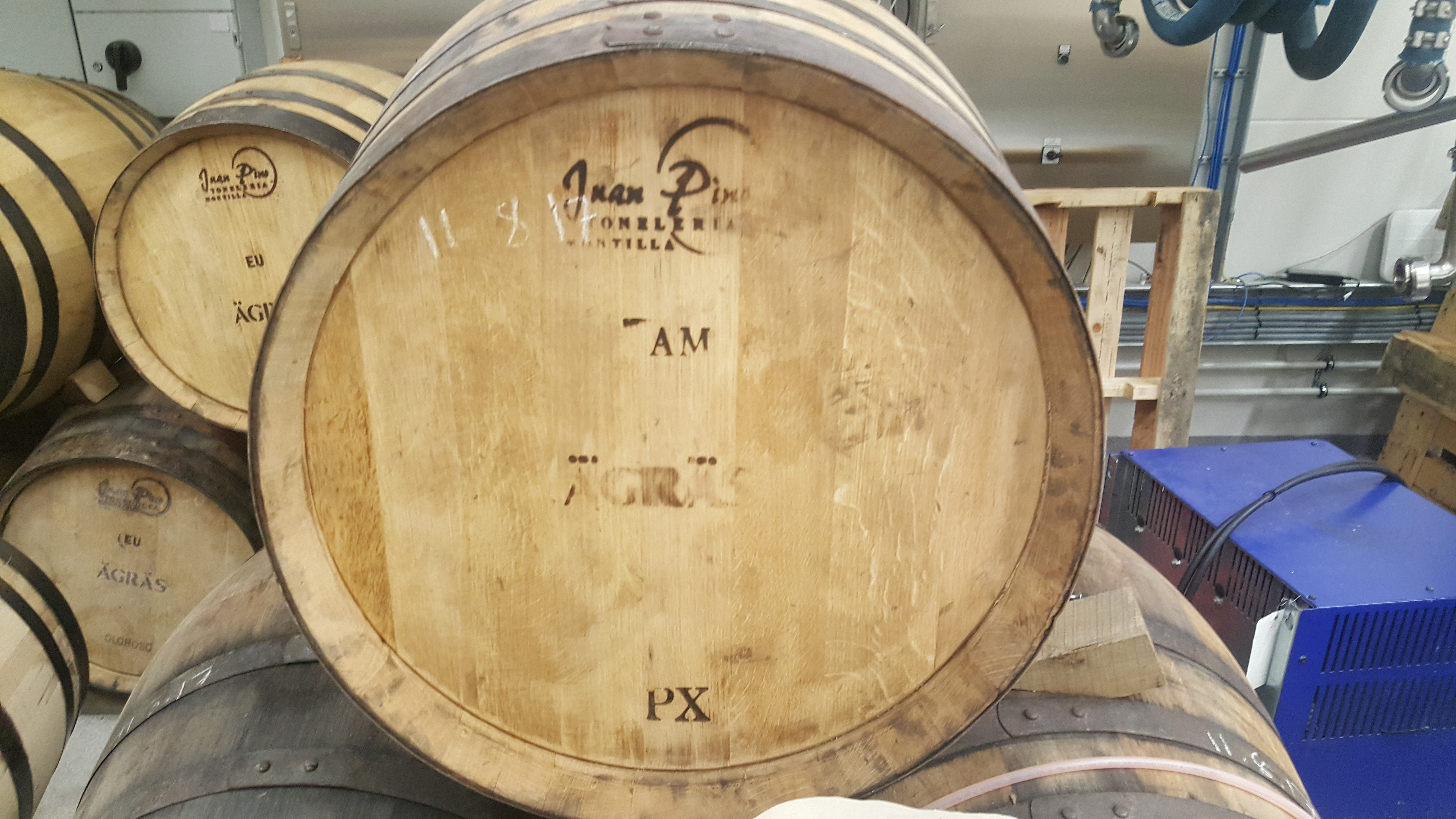 We ended our little tasting session with their oldest spirit available which was almost one year old. This one told really nice story of development and the colour of the sample was amazing. With little water it revealed its whole beauty. Tomi told that the goal of the whisky was to create product that would be perfect for sipping front of the fire place at rainy weather. Will definitely do that with the final product!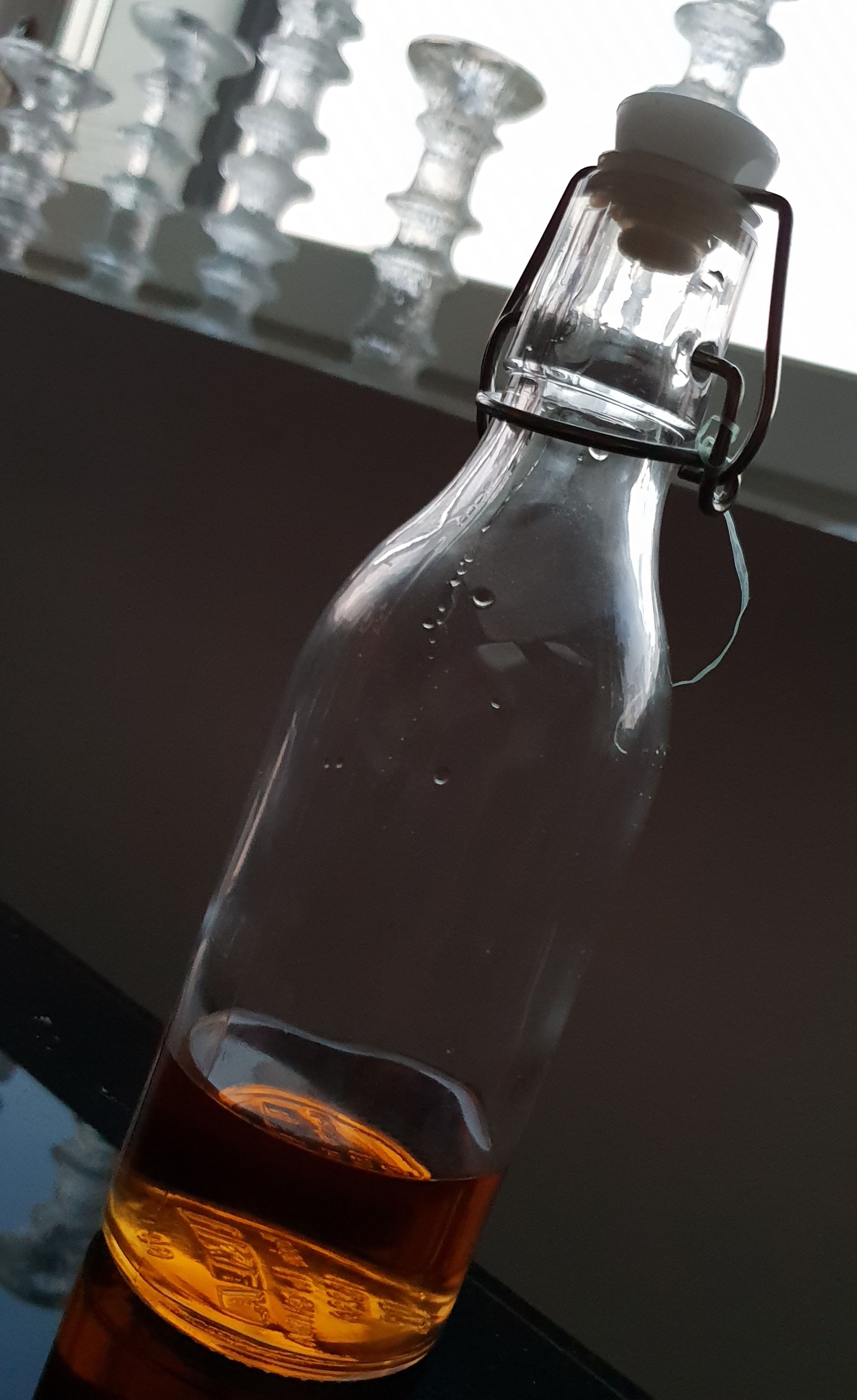 One of the newest product from Ägräs is Nordic Nettle long drink. At the land of the long drinks it has a been great success. They first made 10 000l and thought that will last the whole summer. Now they have produced it 35 000l and counting. That is always a bad news for us whisky fans since it takes whole lot of their time of making whisky. Unfortunate but happy problem that most of the Finnish distilleries have had recently.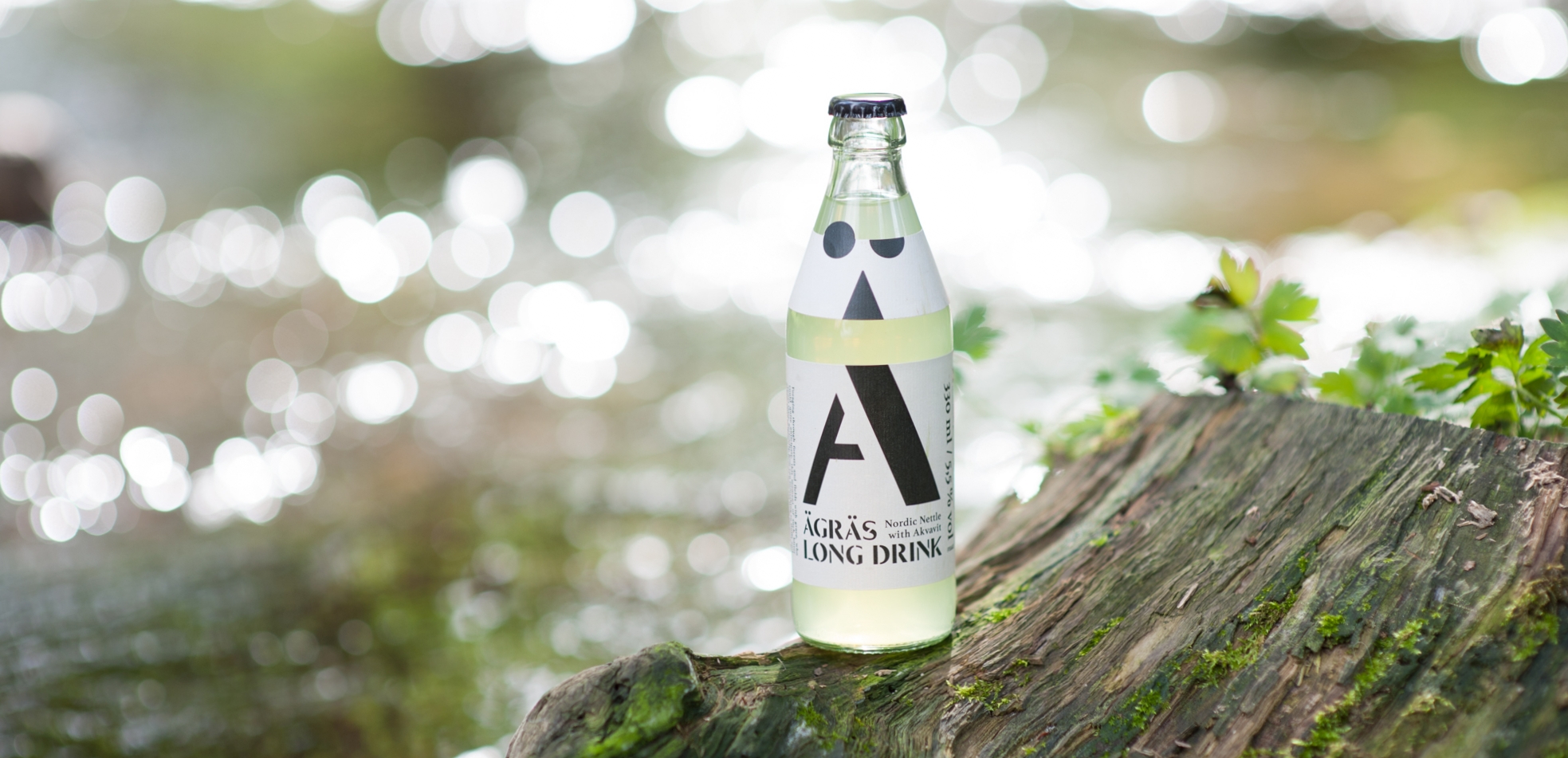 Ägräs is still young and only time will tell about what we will get. In my opinion there is lots of promise and it seems that they are going forward sensible way. They have capabilities to expand if needed and even have possible warehouse by the sea. It was formerly gun and ammo warehouse. Hope we get to taste one day whisky that has matured there!