Finnish whisky industry is going hot
Lots of new distilleries and whiskies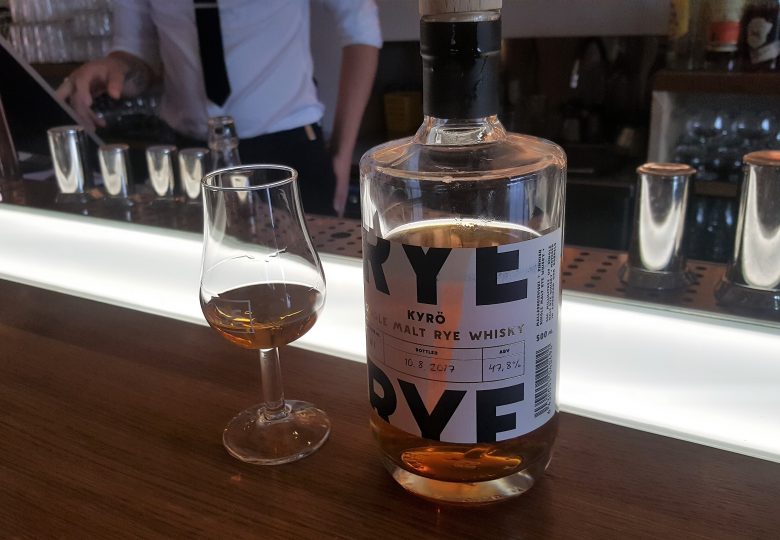 I have got some requests to tell more about situation in Finnish whisky industry. So here is shortly what's happening and what kind of plans distilleries have for future. To sum it up, future looks very bright for Finnish whisky lovers. Still you must wait a little bit longer to have Finnish whiskies available widely abroad. Many distilleries have said that Asia is their first target when going abroad.
Teerenpeli Distillery
Teerenpeli was founded 2002 and they have biggest and widest selection available, even in abroad. They have released 10yo which still has a good availability. Even though Teerenpeli distillery is already 15 years old, we do not get 15yo whisky yet. Next is 12yo. They still have problems of having enough old barrels to make even 12yo whisky. Their yearly output is 100 000 litres which makes them biggest now in Finland. I recommend tasting Kaski whisky.
Valamo Monastry Distillery
From their experimental period is coming soon 6yo whisky. Earlier 5yo is now sold out, though there were only 600 btls. They invested to new equipment almost three years ago and first batches that have been made with new equipment, are going to be available in feb 2018. There's going to be also peated whisky. Their yearly output is 50-60 000 litres and their future goal is 150 000 litres per year. They have 400 000 litres warehouse capacity waiting for the new barrels. I recommend tasting that experimental 6yo when it´s available.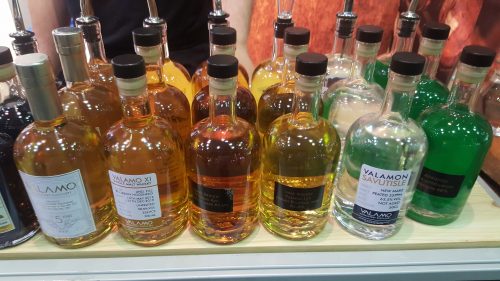 Kyrö Distillery
Many of you may know Kyrö from their award winning Napue gin. With wise branding and success with gin, they have created good markets for their new rye whiskies. First small 315 btls batch was instantly sold out. Next little bit bigger batch is coming next month. Still we can't expect them to release bigger batches before 2020, since they 'lost' couple years while making gin. In the warehouses there should be 100 000 litres at the end of the year. Gin production is at the moment 225 000 litres. Strong recommendation to taste their 100% rye whisky if you get a chance.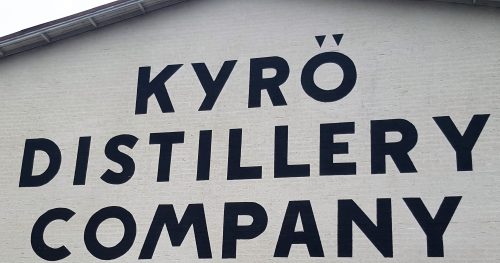 Helsinki Distilling Company
Their first whiskies have been ready for couple of months. Available to wider audience in November. They have three different variations, 100% rye, 100% barley and 70/30 mix of rye/barley. Unfortunately, there's no bigger batches coming in the near future but they have invested for new distilling equipment this summer. I recommend visiting their distillery bar where you already can taste their whiskies.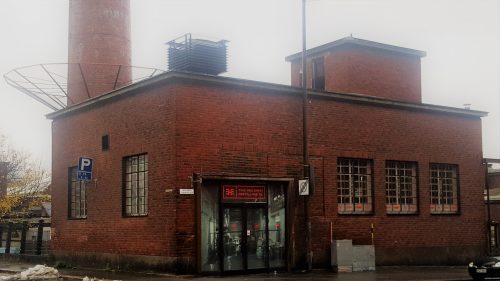 Ägräs Distillery
They have started making whisky this year, so there will be small 1 500 litres batch available 2020.
There are also some smaller batches going around once in a while. I must of course mention Finnish whisky pioneer Beer Hunter's Old Buck whisky. It is 200-300 litres per year small batch whisky which have even got Jim Murray's attention (European mainland whisky of the year 2009).
Feel free to contact me if you want more information or if you need someone to help you when visiting Finnish distilleries.